Corky Newcomb
U.S.A.'s #1 Sports Inventor
Teaches, Inspires & Motivates your students on
HOW TO CREATE INVENTIONS IMMEDIATELY
Plus, how to Market them!
Dying people's # 1 regret is that they never pursued their dreams and aspirations.
 ~ As heard on Dr. OZ t.v. show on Nov. 25, 2016
Here's What Teachers and Professors Are Saying About Corky Newcomb's Invention Creation Presentations
Thank you very much for your presentation, Corky. I know we all enjoyed it very much! I really like how there was a large motivational component to it as I feel that is something students could really use in order to push their ideas forward.

Shawn Venti
The U.N.H. Entrepreneurial Center, Durham, NH
A Few of Corky's Over 40 Inventions
Click any image to see a larger version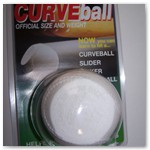 Automatic Curveball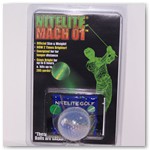 NiteLite Golf Ball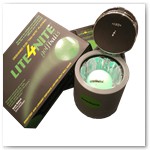 Lite4Nite Golf Ball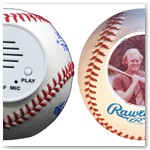 Talkiing Autograph Baseball
Nitegames Family Fun Pak
jquery lightbox for textby VisualLightBox.com v5.7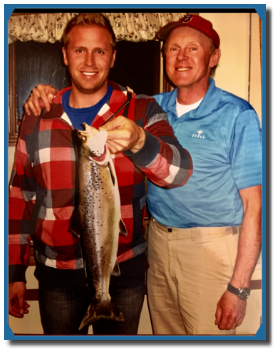 "Inventing and marketing your idea is just like catching a big fish. You have to do it very carefully with a lot of luck or you'll lose it forever! Keep a tight line or you will whine."
Increase Your Students' Grades and Test Scores  with the TOP 30 ESSENTIAL Brain Boosters and Memory Foods. Plus receive the

#1

type of music that will INCREASE your students' creativity every day.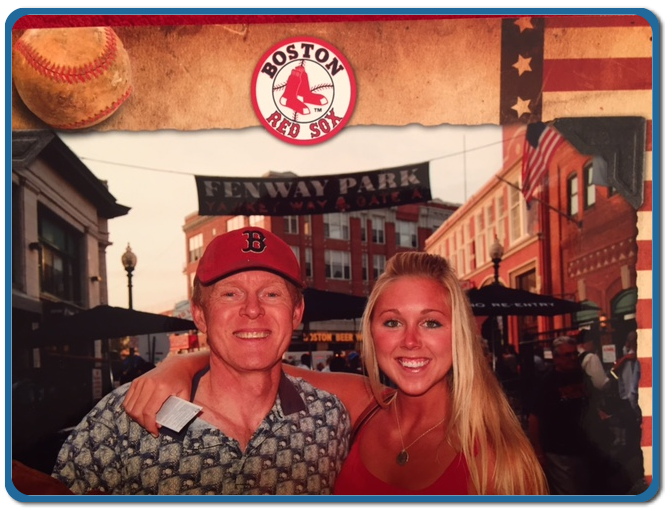 Corky has invented seven baseball products and played baseball at U.N.H. He and his daughter and son are fanatical RED SOX fans.
IT'S KILLING STUDENTS' IMAGINATION
Recent brain imaging studies conclusively show excessive screen exposure can neurologically damage developing brains in the same way that cocaine addiction can.

Dr. Nicholas Kardaras from his new book, GLOW KIDS...how screen addition is hijacking our kids.