Invention Creation Presentation
Corky Newcomb gave an Invention Creation presentation at the Cornerstone Christian Academy and was also an invention judge there and at the N.H. Regional Invention Convention competition. C.C.A. has less than 50 students in the entire school so having all these student inventors make it all the way to the National Invention Convention in Washington, D.C. is Amazing!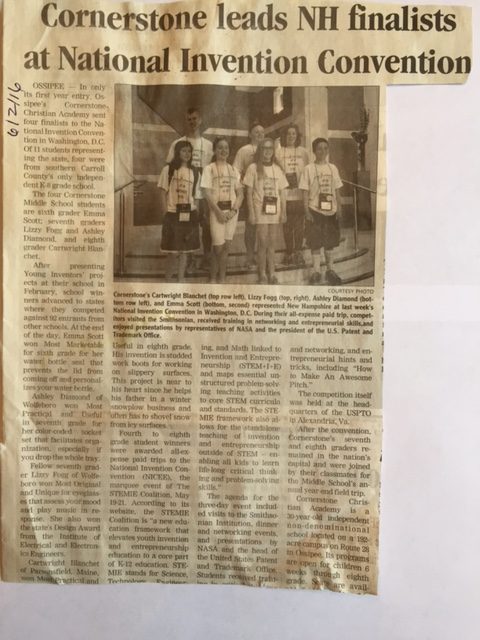 Finalists at the National Invention Convention in Wash., D.C. from the Cornerstone Christian Academy in Ossipee, N.H., with their principal, Christie Diamond.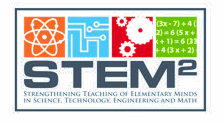 Corky's first prize for the BEST teacher Inventions was three STEM teachers throwing out the first pitch at a RED SOX minor league game. STEM Summit hosted at Gordon College.